Unlock the Power of IoT Solutions for Smart Buildings!
Empower your buildings with Neuron ThingsLab – our open and scalable platform providing comprehensive dashboard templates for quick and easy deployment. Using IoT data to make your smart buildings even smarter!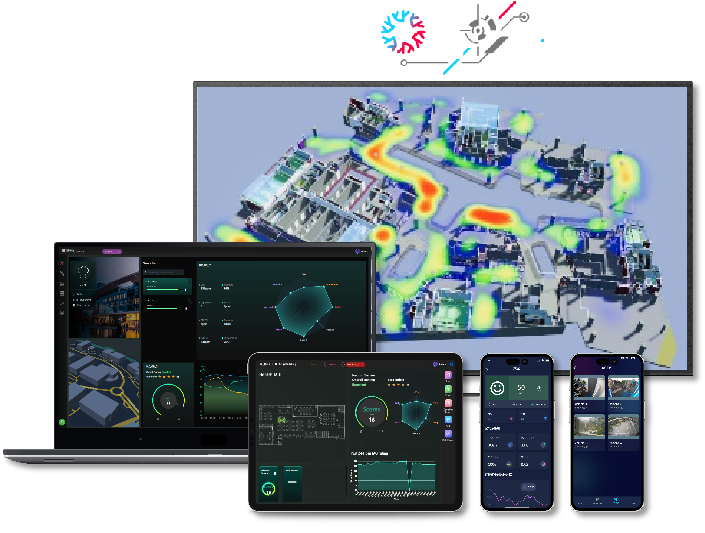 Transform IoT Data Into Applications & Insights
Our Services for Clients
Space HVAC Optimisation

Equipment Predictive
eSG Carbon
wellness Comfort
An IoT Platform for Not Only but Beyond Smart Buildings
Neuron ThingsLab can also take care and scale up your business upon our below functions
White Label / OEM
You can establish Neuron ThingsLab on your domain with our white label package, allowing the present of the platform as your very own solution to your customers.
Upload a Custom Logo
Connect your Company's URL
Works on Multi-Tenancy
Multi-Tenancy and Workspaces
Generate clients and workspaces through a simplifed way for team collaboration – to invite members via email with just one click on your mobile!
Create Unlimited (Sub-)Tenants
Invite Persons via E-Mail
Assign Rights and Roles dynamically
End-to-End IoT Solutions for Different Sectors

smart Commercial Building
Optimize HVAC air balance and fresh air intake. Identify energy-saving opportunities while maintaining human comfort. Easy onboarding without BMS system integration. Comprehensive data analytics and notification.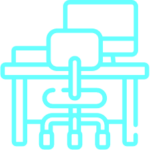 smart Workplace
Improve workplace productivity and wellness. User-friendly dashboard gallery. Easy deployment with battery-powered sensor devices. LoRaWAN wireless.

Smart Plant Room
Minimize building system downtime through plant room IoT monitoring. Enable predictive monitoring function for critical equipment. Easy deployment through LoRaWAN wireless sensor and no integration to BMS system.

smart Energy
Facilitate carbon footprint and ESG management through IoT. Neuron ESG with comprehensive data input system. Easy installation without interruption of existing meter. IoT & Cloud platform.

smart construction Site
Improve construction site safety and productivity through IoT devices. User-friendly dashboard gallery. Low power consumption. LoRaWAN Wireless.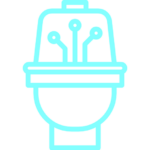 Smart Restroom
Detect restroom odor and traffic. Better management and distribution based on long-term data and use model.