Smart CoWork Office Solution
Neuron ThingsLab helps turn your office into a smart workspace with real-time monitoring of physical enviornment and helps you capture the actionable insights to improve work efficiency and productivity. It makes you always stay one step ahead and brings inspiration to the future of work.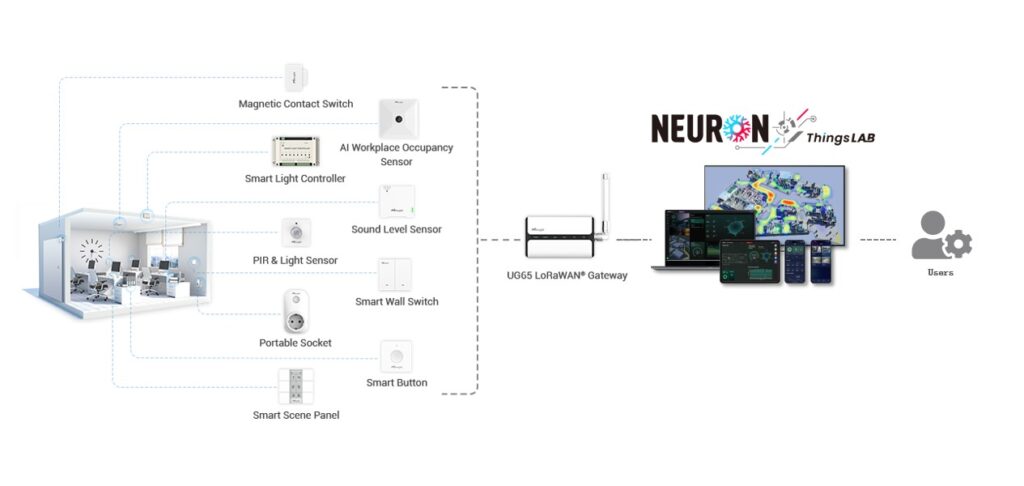 How it works
Creating an ideal workspace for employees and owners can be challenging. Neuron ThingsLab provides a comprehensive smart office solution, which helps to save you from many common office sundries and explore new possibilities. Composed of end devices, a LoRaWAN® gateway, and a cloud platform, Cowork office solution can easily fulfill office daily tasks as to save time and boost work efficiency. Neuron ThingsLab enables you to build a customized dashboard to tailor the workspace to your exclusive needs.
CoWork Solution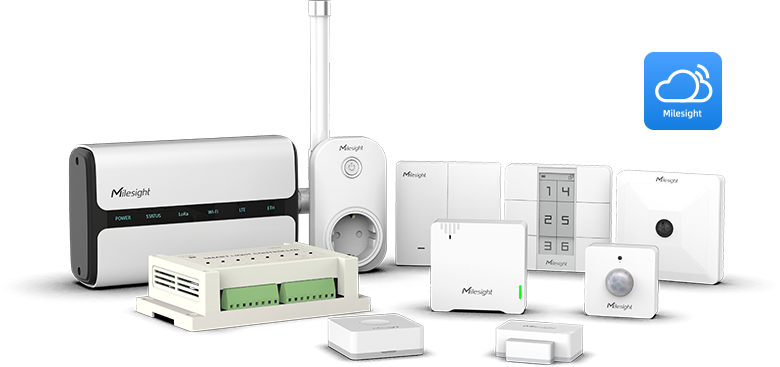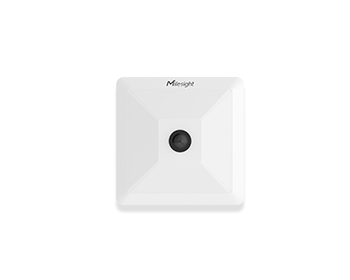 Milesight
AI Workplace Occupancy Sensor VS121
People Counting & Occupancy
100% Anonymous Detection
78㎡ Large Detection Area
16 Custom Detection Regions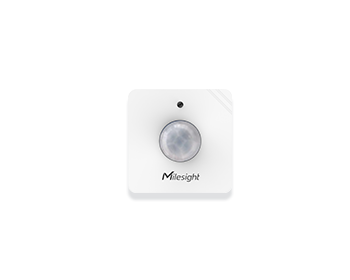 Milesight
PIR & Light Sensor WS202
PIR Presence Detection
Brightness Measurement
LoRaWAN® Wireless
Easy Configuration (via NFC)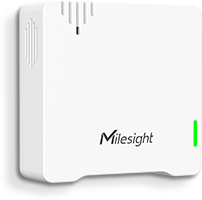 Milesight
Sound Level Sensor WS302
Accurate Sound Level Measurement
LED Alarm Indicator
1.5~4 Years Battery Life
Easy Configuration (via NFC)
The LoRaWAN Gateway plays a crucial role in establishing a company-wide network by connecting various sensors and products. Let us introduce you the suitable products that you can apply alongside with this essential Gateway.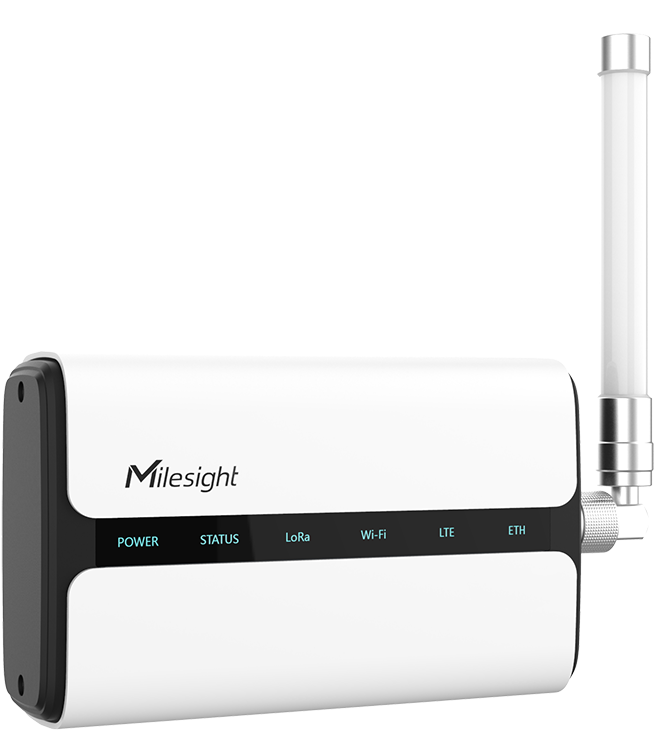 Milesight
Semi-Industrial LoRaWAN® Gateway
IP65 Rating
NXP Quad-Core Processor
Semtech SX1302 LoRa Chip
Multiple Backhaul Connectivities
Embedded Network Server
Compatible with Multiple Network Servers
Global LoRaWAN® Frequency Plans
(CN470/RU864/IN865/EU868/AU915/US915/KR920/AS923)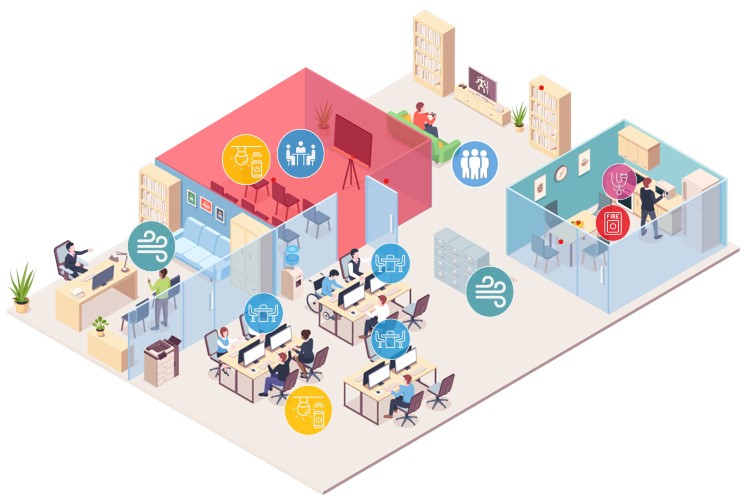 Make Best Use of Your Work Space
Office sundries such as locating vacant conference rooms, work unit or any other office equipment occupy lots of time for office daily operations. Our ThingsLab IoT platform helps you to make the best use of your workspace while saving the troubles of real-time manpower monitoring. This previlige can easily facilitate and fufill the basic foundamental requirements for many cowork space and offices, and explore the potential for your office space.
See the Unsee to Embrace Comforts
With the enterprises' growing awareness of staff health and well-being, the indoor airt quality (IAQ) and other invisible factors draw more and more attention. Neuron ThingsLab provides essential real-time data and scentific supports to safeguard the health for people working indoor. Remote control and automation of lighting and tempreture take care of your comfort all the time while keeping en eye on energy consumption and devices operations.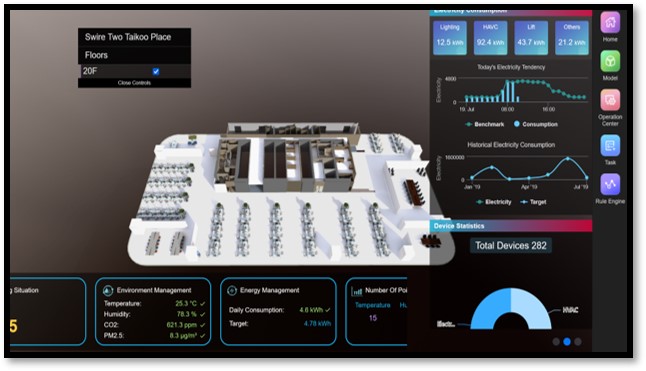 Smart Dashboard
Streamline your smart building solution with Neuron ThingsLab pre-installed dashboard widgets.
These widgets provide a solid foundation for your solution. By integrating your devices, you can quickly access to your data and make corresponding analysis on the platform.
With Neuron ThingsLab, you'll have everything you need to optimize your smart building and drive success.
Intuitive interface
Real-time monitoring & Alerts
Historical data analysis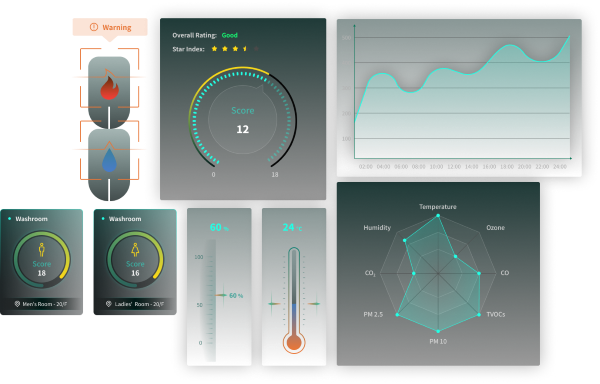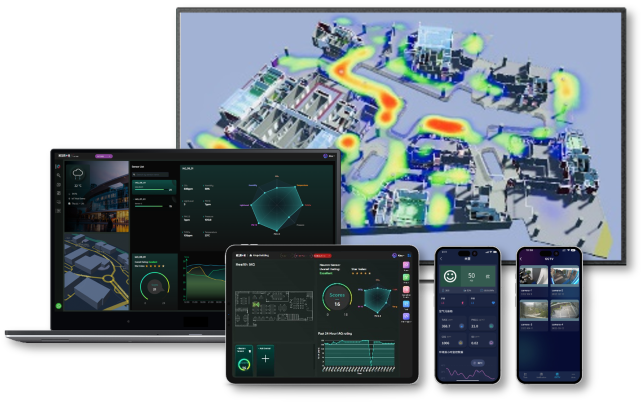 Low-Code IoT Platform
Release your data value with Neuron ThingsLab tailor-made dashboard. Gain valuable insights through data jungle and collaborate with employees and customers by offering based on science views.
With Neuron ThingsLab, you'll have the power to make informed decisions and scale your business.
Try Neuron today and experience the differences!