Indoor Air Quality Monitoring
Neuron ThingsLab supports integration with different smart devices and sensors to monitor indoor air quality in real time. Its user-friendly dashboards allow customers to access data and insights to improve indoor air quality.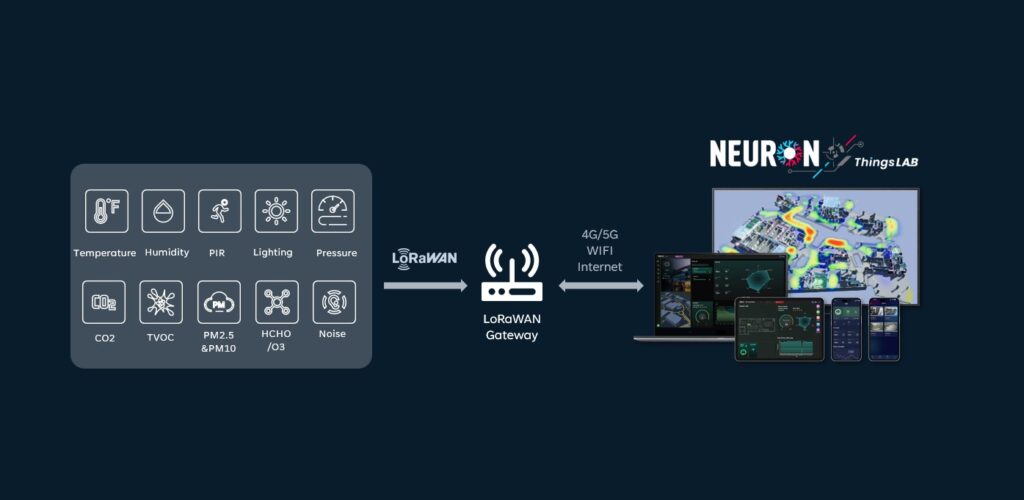 How it works
We provide the service which includes hardware selection and opinions on different measurement parameters for indoor air quality. Through the central LoRaWAN gateway, we can monitor hundreds of sensors installed across the indoor environment. Furthermore, as these sensors are powered with batteries, it eliminates any further on-site construction, such as extra eletricity supply or network connections.
With Neuron ThingsLab and the IoT solution designed for Indoor Air Quality (IAQ), you can achieve the function with any compatible sensors. Take control of the air you breath, your health and well-being from today!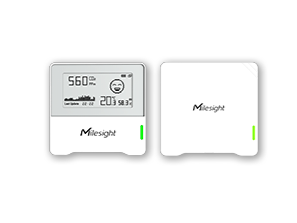 Milesight
Ambiance Monitoring Sensor AM103 & AM103L
3 Sensors in 1: CO2 & Humidity & Temperature
Vivid Emoticon Indication
Traffic Light Status Indicator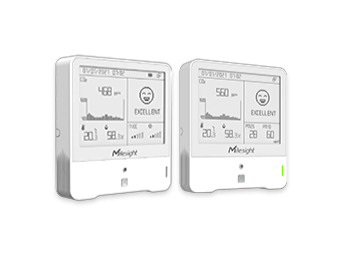 Milesight
Ambiance Monitoring Sensor AM300 Series
9 Sensors in 1
4.2 Inch E-ink Screen
Vivid Emoticon Indication
Traffic Light Status Indicator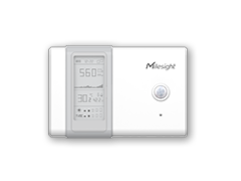 Milesight
Ambiance Monitoring Sensor AM107
7 Sensors in 1
2.13 Inch E-ink Screen
Smart Screen Mode for Low Power Consumption
LoRaWAN Gateway plays a crucial role in establishing a company-wide network by connecting various sensors and products. Let us introduce you the suitable products that can you can deploy alongside with this essential Gateway.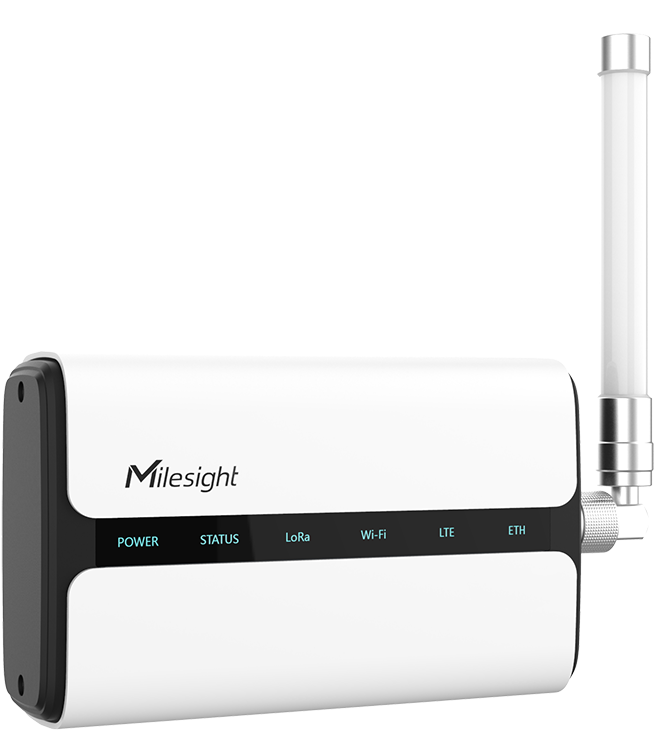 Milesight
Semi-Industrial LoRaWAN® Gateway
IP65 Rating
NXP Quad-Core Processor
Semtech SX1302 LoRa Chip
Multiple Backhaul Connectivities
Embedded Network Server
Compatible with Multiple Network Servers
Global LoRaWAN® Frequency Plans
(CN470/RU864/IN865/EU868/AU915/US915/KR920/AS923)
Smart Dashboard
Streamline your smart building solution with Neuron ThingsLab's pre-installed dashboard widgets.
These widgets provide a solid foundation for your solution. By integrating your devices, you can quickly access to your data and make corresponding analysis on the platform.
With Neuron, you'll have everything you need to optimize your smart building and drive success.
Intuitive interface
Real-time monitoring & Alerts
Historical data analysis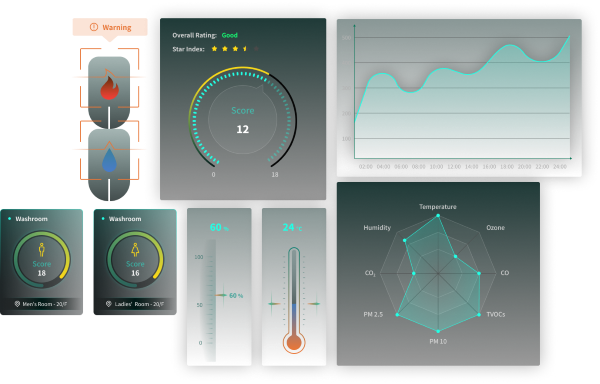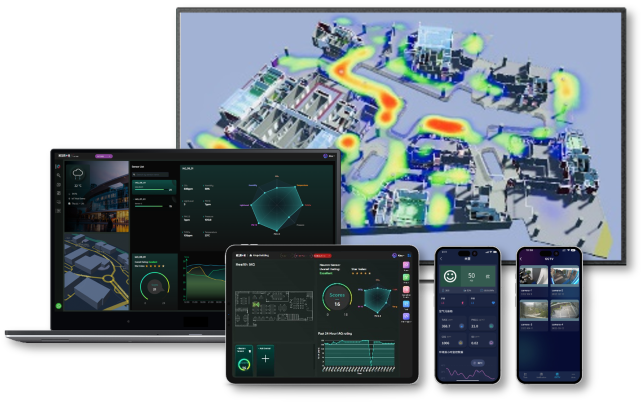 Low-Code IoT Platform
Release your data value with Neuron ThingsLab tailor-made dashboard. Gain valuable insights through data jungle and collaborate with employees and customers by offering based on science views.
With Neuron, you'll have the power to make informed decisions and scale your business.
Try Neuron today and experience the differences!